New England Security is a Massachusetts security guard patrol service company serving all of New England. Based in Boston & serving Maine, Vermont, Connecticut, New Hampshire & Rhode Island. Construction Site Security, Bodyguards, Alarm Response, Event & more.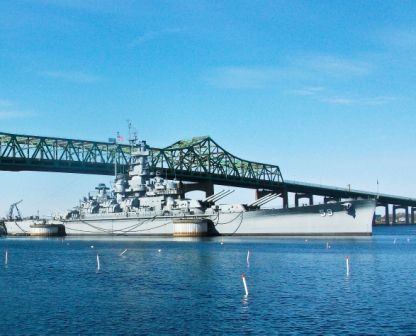 David's Handyman Service

David's Handyman Service offers a free on-site evaluation & estimate to handle all those small jobs around the house that need to be finished. - no job too small. Fully-Insured. Free-Estimates. Carpentry, Tile, Repairs Honey Do Lists & More.
2 Bedroom CC - $429,900

Medford Massachusetts was settled in 1695 and became a city in 1892. The economic history was based on the ship building trade in colonial times. Ship building was begun by Thatcher Magoun who used lumber harvested from the Fells and New Hampshire which arrived via the Middlesex Canal.

After the ship building industry reached its decline printed cloth and carpets, linseed oil as well as rum and hats became the major products in Medford as did education with the founding of Tufts University in 1852. Because of its industrial prosperity Medford doubled its population every 20 years from 1870 to 1910.

To this day Medford is a well populated city in a very convenient location filled with many suburban neighborhoods. However it still retains a rich architectural heritage containing many historic sites which include monuments and houses-some of which date back the 17th century.